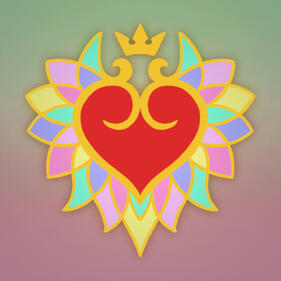 Seeker Saga Tarot
A Kingdom Hearts inspired tarot project from Cat's Tarot Team.
What timezone are the administrators working in?
We work in EST!

Is this project for profit?
This project is for charity to allow minors access to participate and still be compensated in the same capacity as other contributors.

How will artists be compensated for their work?
All artists will receive a physical copy of the deck as well as any and all physical merchandise made. Artists will also be able to purchase at production cost for resale.

How many artists will be selected?
We are looking for around 75 artists.